Let InfinityFollow Gain Real Followers
InfinityFollow is a small chrome extension that saves you time bringing attention to your Instagram™ profile by Follow / Unfollow automation on your behalf
80.000 +
Actions Performed
200.000 +
Follower Gained
~ 140
Happy Customers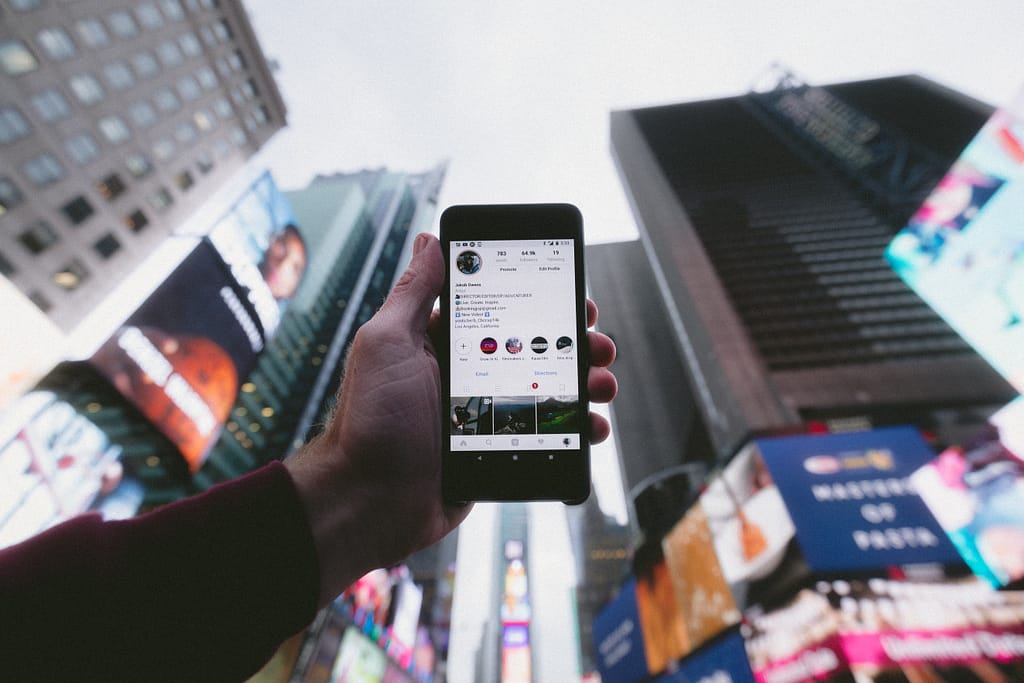 🔎 What is InfinityFollow?
InfinityFollow is a social marketing automation plugin. It replaces a human Virtual Assistant following accounts on your behalf right from your Chrome Browser.
Following similar accounts out of your niche brings attention to your profile as some people check you back when they see you followed them.
If your content harmonize with people who checked you back they might like back your content or even follow your account.
🔒 Is It Save?
InfinityFollow developer's team has created an algorithm that adheres to all Instagram's rules and limits. It's impossible to get banned if you use the InfinityFollow plugin and avoid taking manual action.
InfinityFollow has also encoded the period for rest and sleep.
For the last 2 years, InfinityFollow has created a team of specialists that will always keep your account safe. We have a range of minimum requirements for every Instagram™ account, that prevent any block or problem.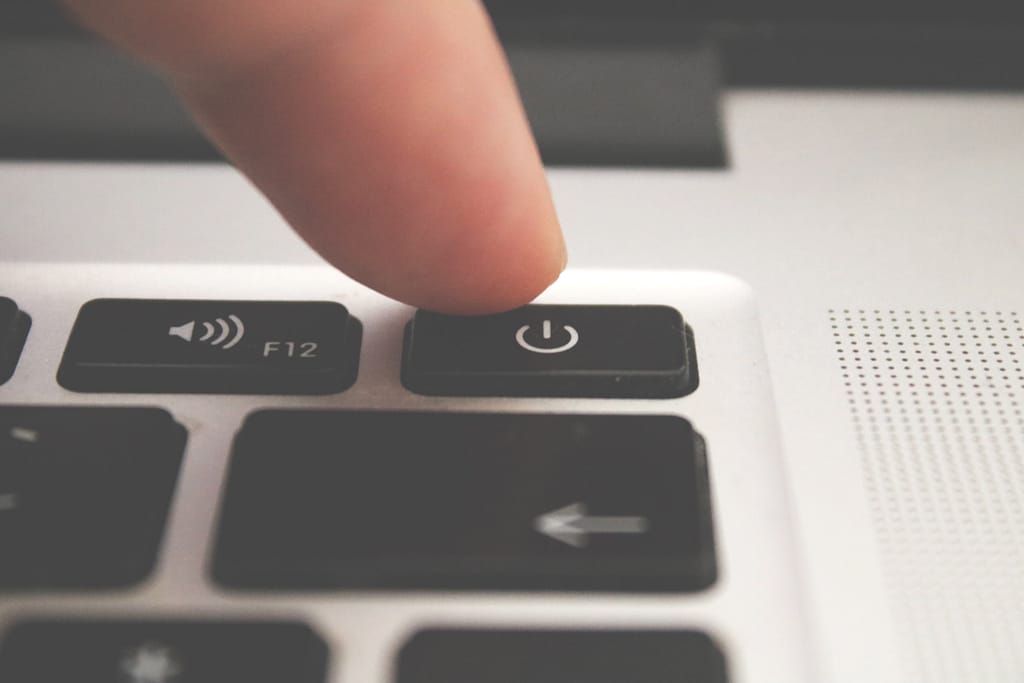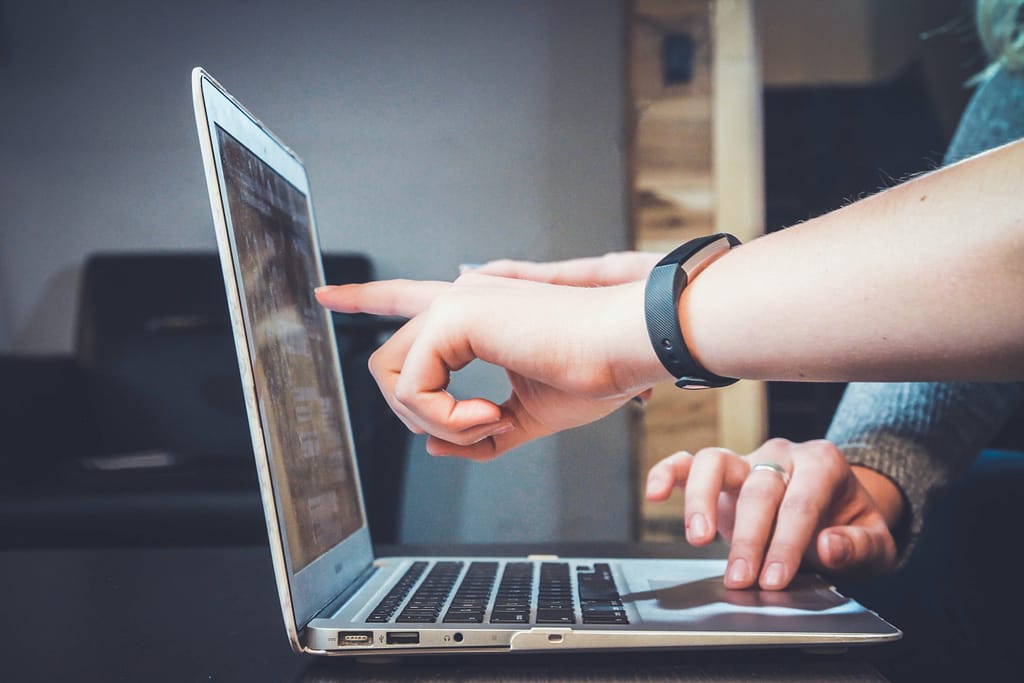 🤩 Easy to customize features so you can make it your own.
Our plugin is highly customizable and more in just a few clicks. Almost parameter can be personalized from the options tab.
Features like max follows, log files, whitelist, Pro Filters (e.g. ignoring business, validated accounts & profiles without profile images, etc.) and more make InfinityFollow our most plugin for Chrome Browser yet.
🎯 Reasons to choose InfinityFollow
SUITS EVERYONE
This plugin is optimized to look perfect on any operating system, that runs Chrome Browser™.
FREE
This plugin is free to use for 3 days and will ever be.
FAST
Our algorithm works and learns permanently to work at it's best settings just for you.
SECURE
We don't ask for your Instagram™ login credentials. You just need to be logged in a chrome browser tab.
Functionality
Providing tools like a whitelist, logfiles, not Following the same accounts, etc.
SMART
Advanced filters — Narrow the targeting to get the best results
🔥 Become A Pro
Pro Accounts have unlimited access to our API, which gives you the opportunity to gain way more followers. Purchase your license for only 2,49€ per month now. Even better: There is a 3 days trial.
Pro accounts get access to advanced filters (e.g. ignoring business & validated accounts etc.) targeting in a most efficient. You can perform more actions and receive up to 1.500 new followers a month!
💭 What People Are Saying

Zane Anders
"Does what it should and works just great!"

Kelsey Peters
"InfinityFollow helped me to grow my business. What great product, I love it!"

Liza Miller
"This tiny plugin helped me to boost my followings save and secure! All I can say is thanks for the amazing product."